The Aromaflex workshop is designed for anyone wishing to learn a little self-help aromatherapy and reflexology.
​​Venue: 29 Ascot Way, North Hykeham, Lincoln
Date: Thursday 23rd April 2020
Time: 10am - 2.30pm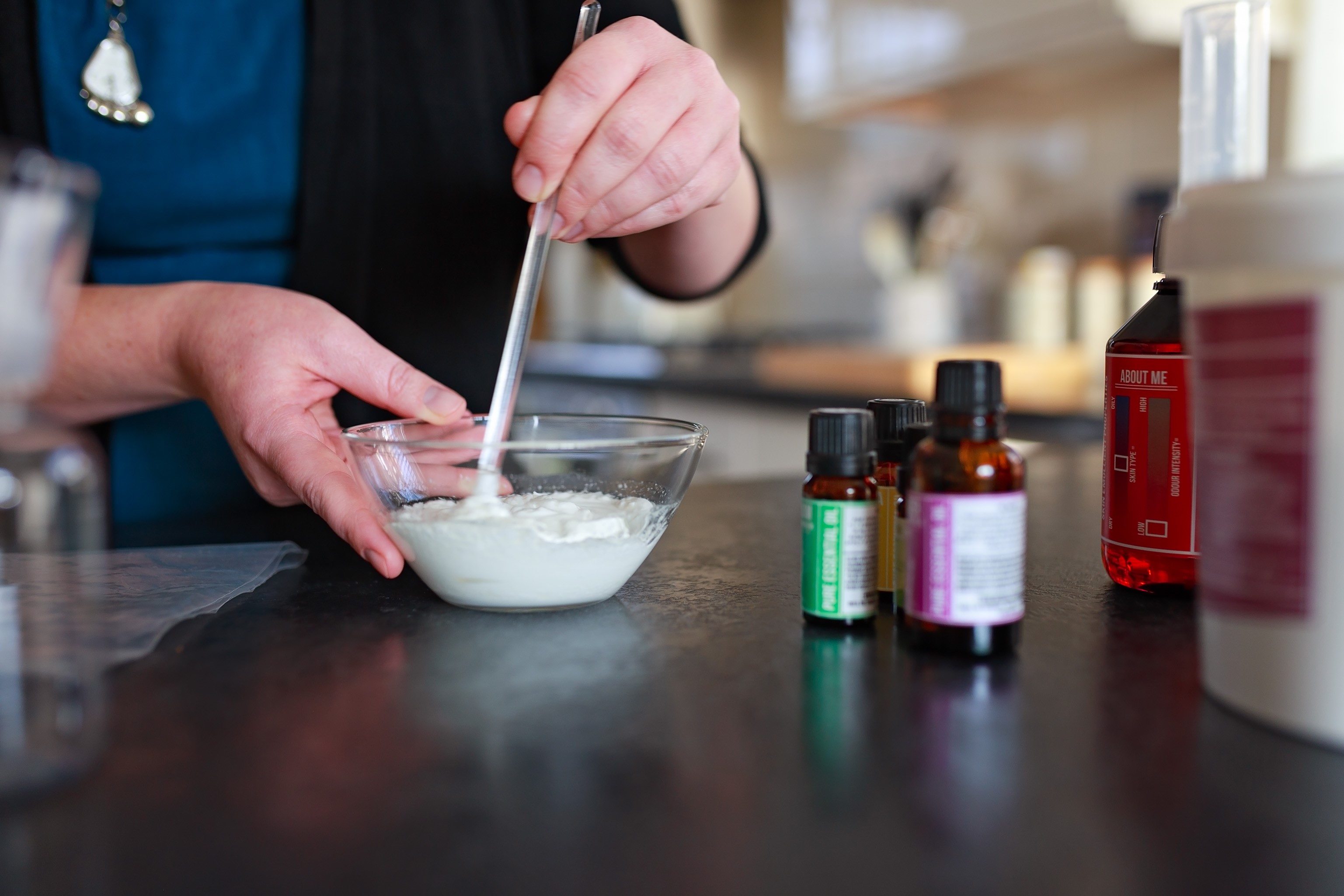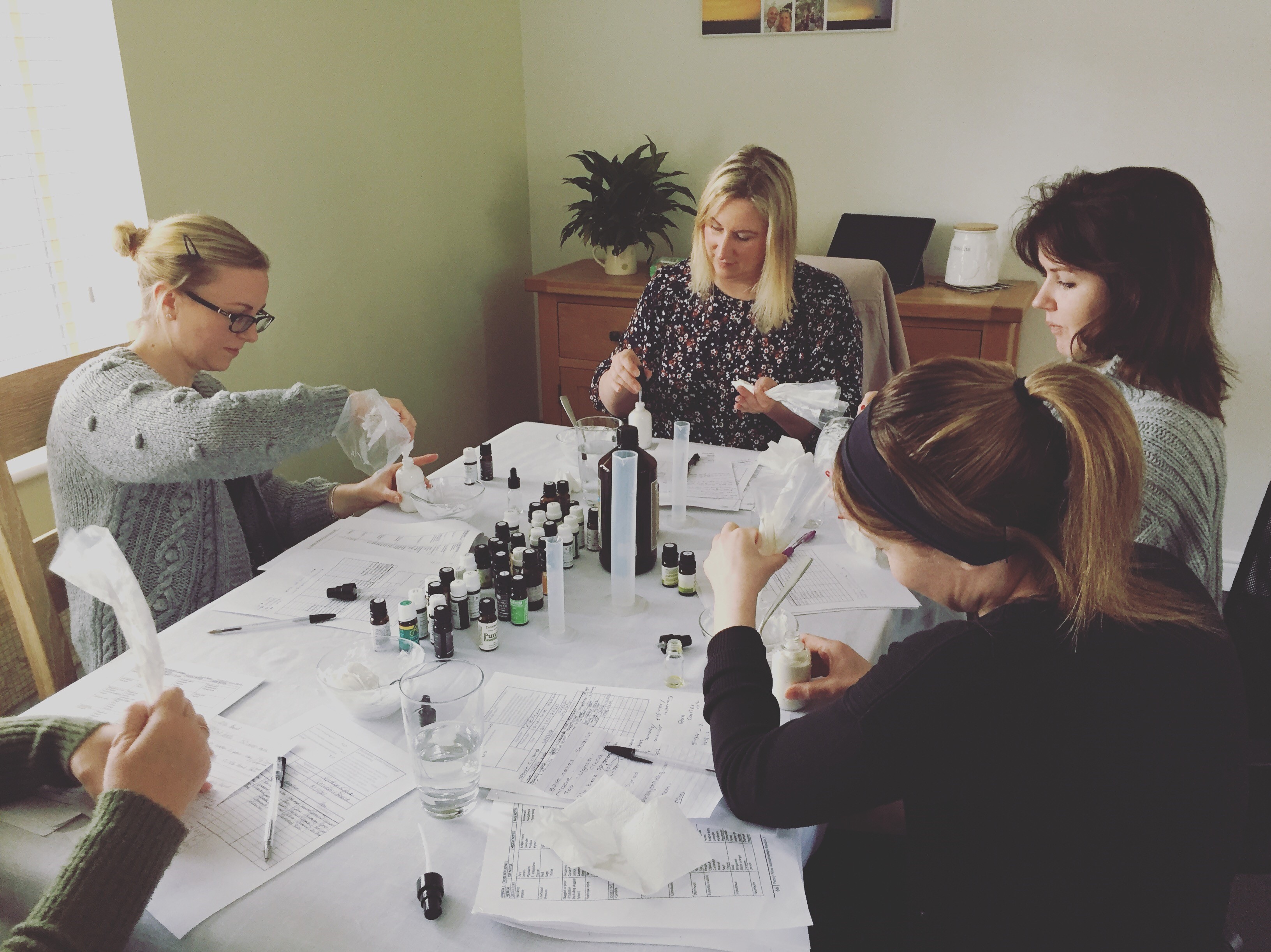 With guidance you will choose essential oils tailored to your needs and blend them into a reflexology foot cream for personal use.
In the afternoon you will pair up and work on each other's feet, learning a wonderful relaxation routine as well as some self-help reflex points, for example the migraine point for headaches and the spinal reflexes for back complaints.
You will not only take home your hand blended reflexology cream but all handouts and foot maps too to implement your new skills with family at home.
Lunch and refreshments are included in the price of this workshop - £25
To book your place please contact me directly. Spaces are limited to 6 per workshop.