"Natural Me is a community, a place of belonging where we can all learn, share and grow our sense of Spirit and Purpose together.
You will feel truly connected to who you are and learn to weave natural therapies, nature, the seasons and the moon cycles into your very sense of being, ultimately creating harmony, peace and balance within your life."
Lisa Melbourne
Join the Natural Me Sisterhood for £14.99 a month!
Join the Sisterhood!
Hello and a warm welcome to the Natural Me Online Community & Sisterhood!
If you have found this page then I truly believe that you and I are here to connect with each other as kindred spirits.
My journey began as a Clinical Aroma-Reflexologist 12 years ago, when I qualified and decided to specialise in Women's Health and Fertility, practicing from my clinic in Lincoln, UK.
It was 4 years a go that I then felt compelled to share my own spiritual practices and therapies to support women from around the world in re-connecting with their wellbeing, intuitive magic and their passion and purpose, living a life that flows in rhythm with a deeply harnessed connection to their intuition, nature and the moon.
In 2019 the Natural Me Sisterhood was born!
Since creating the Sisterhood I have gone on to write regularly for Soul & Spirit Magazine, offering natural health and wellbeing tips and techniques to readers, and recently published my first book, Natural Magic for the Modern Goddess which went straight to number 1 in the Amazon New Releases Chart!
My passion for creating a mindful life that is deeply connected, not only to ourselves but to the natural world around us, comes from over a decade of re-building my own life after leaving the military and hitting rock bottom. It was there, in the darkness that I slowly pieced myself back together and learnt how to implement natural healing tools and techniques into my life to support my health and wellbeing that had suffered as a result of losing the connection that I had to myself.
I N T R O D U C I N G . . . . . . .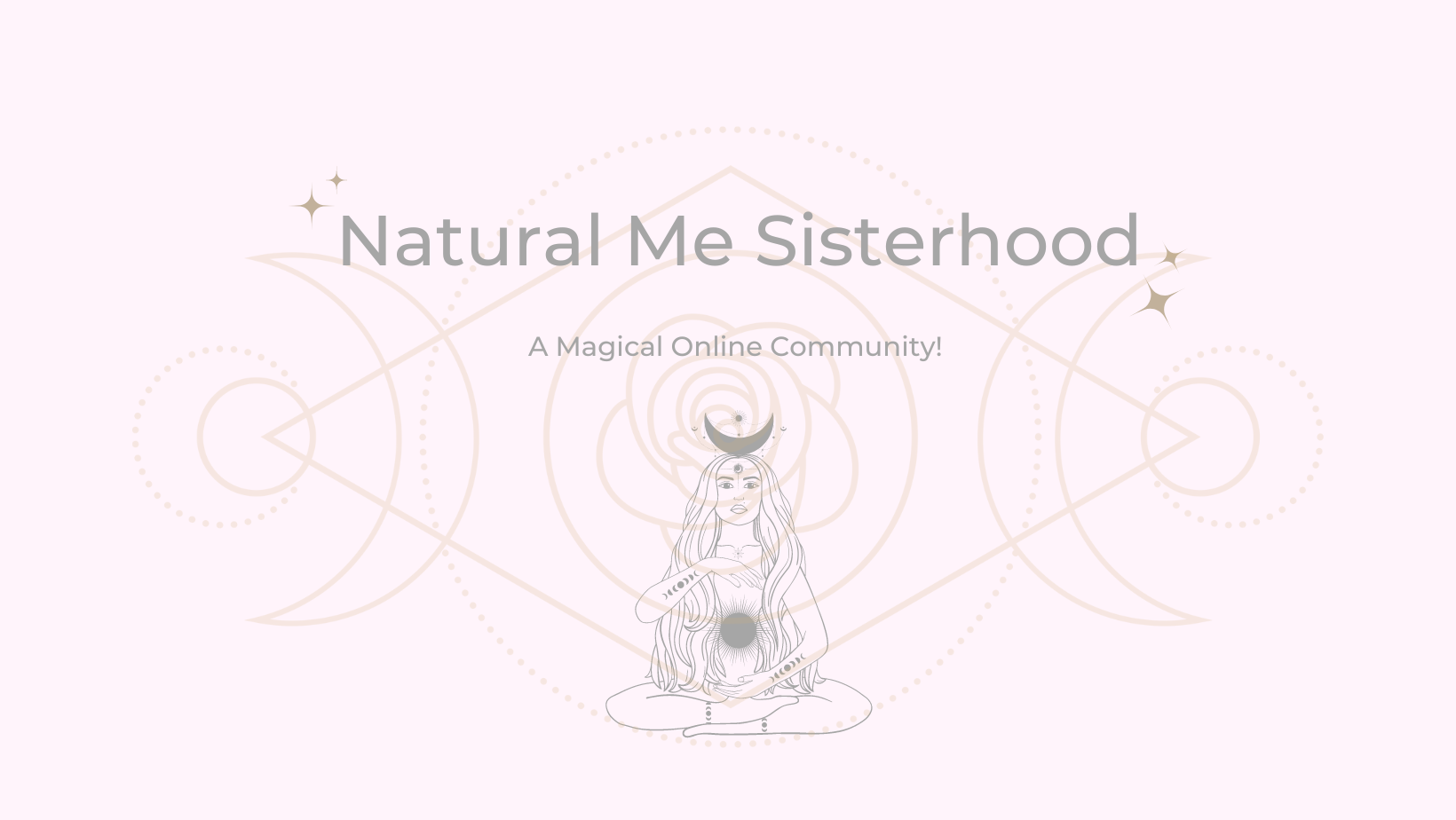 Within the Natural Me Community & Sisterhood you will find everything that you need to support your wellbeing and spiritual growth.
Would you like to create a life that flows with the natural rhythms of Nature and the Moon?

Would you like to learn how to use essential oils, reflexology and crystals for your daily wellbeing needs?

Would you like to learn how to harness the magic of your intuition?

Would you like supportive coaching for your feminine health?

Perhaps you need guidance in creating a life that's connected to your passion and purpose?
Great news!
The Natural Me Community and Sisterhood can support you on your journey of self-discovery!
To find out more about Natural Me, please follow the Natural Me Community & Sisterhood link! Alternatively, you can check out www.lisamelbourne.com